We're all about comfort and convenience during your Pennsylvania Wilds vacation with us. Check out all we have to offer our guests on the list below, and feel free to contact us at the office if you have a special request!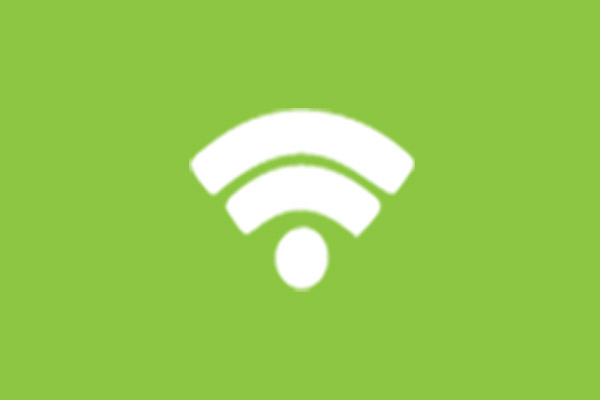 Wi-Fi Hotspot
For the convenience of our guests, a WiFi hotspot is available at our office.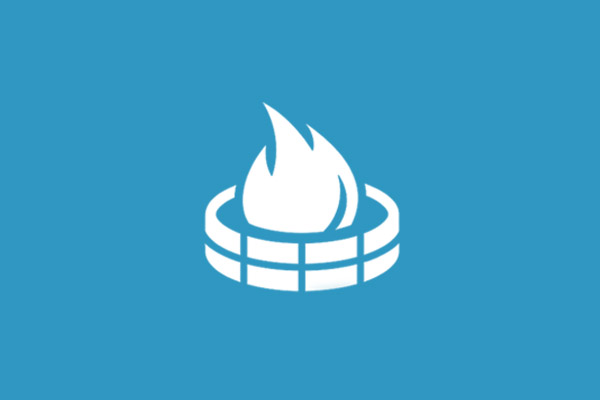 Fire Rings
It's not camping without a campfire... all our sites have fire rings for your enjoyment!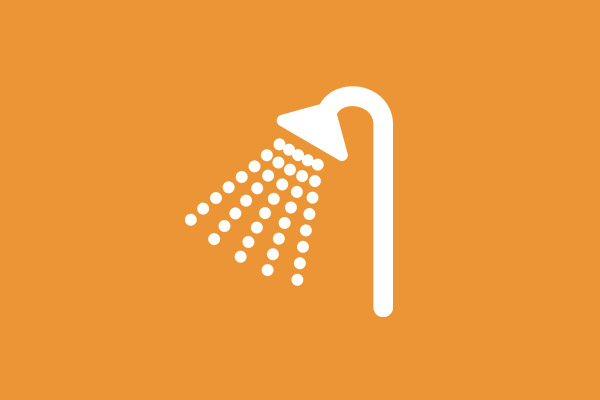 Shower House
When you need to wash off the day's adventure, our convenient shower house is centrally located for your use.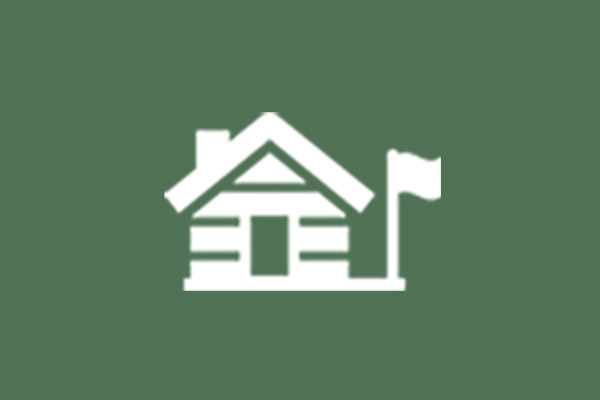 Campground Store
Everything you need, from souvenirs to supplies, can be found in our handy Campground Store!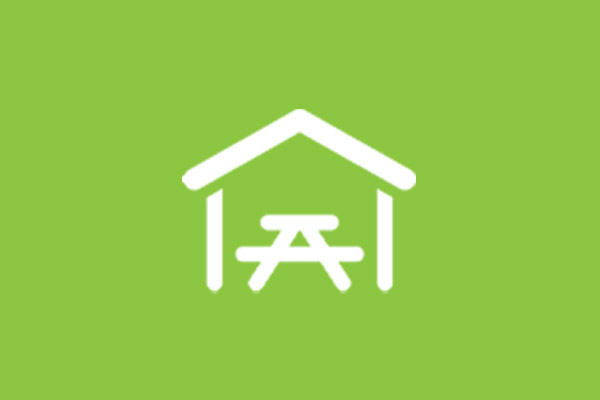 Outside Pavilion
The heart of our get-togethers, the outdoor pavilion at Austin Campground is where we come together to have fun and make memories.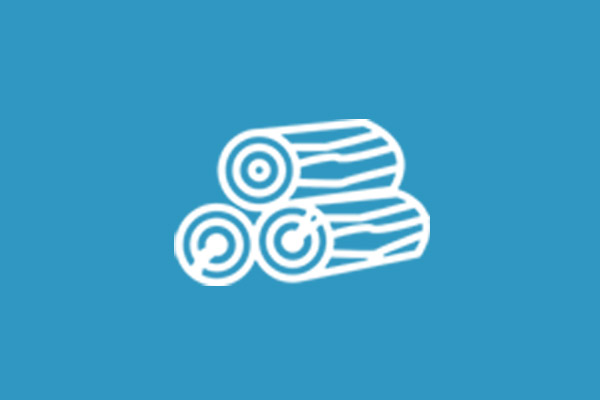 Firewood for Sale
Don't let the party fizzle out... pick up some firewood and keep the fire burning at your campsite!
We LOVE coming to Austin! Beautiful campground, amazing, friendly and helpful owners.

Heather DiFlauro

We LOVE coming to Austin! Beautiful campground, amazing, friendly and helpful owners.

Heather DiFlauro

Wonderful scenery and very spacious! There is a lot of space for family fun and lots of fun activities for the kids!

Erin King

Wonderful scenery and very spacious! There is a lot of space for family fun and lots of fun activities for the kids!

Erin King

This place was like heaven for us. The owners are AWESOME and the place is quite relaxing... just the PERFECT place to get away from the rush rush and distraction of city life!

Martin Torres

This place was like heaven for us. The owners are AWESOME and the place is quite relaxing... just the PERFECT place to get away from the rush rush and distraction of city life!

Martin Torres

Nice campground with beautiful views of the stars! Very nice owners and there was a pig roast while we were there. Price includes plenty of wildlife sights!

John Peshek

Nice campground with beautiful views of the stars! Very nice owners and there was a pig roast while we were there. Price includes plenty of wildlife sights!

John Peshek

Highly recommend this campground. Absolutely beautiful with lots of wildlife. The owners were so accommodating... it's tucked away and very quiet and peaceful!

Jackie Warfel

Highly recommend this campground. Absolutely beautiful with lots of wildlife. The owners were so accommodating... it's tucked away and very quiet and peaceful!

Jackie Warfel

This is a wonderful gem of a campground, nestled in the hills of Austin PA. The owners are exceptionally accommodating hosts, and their campground is neat, clean and quiet. In a world full of "cookie cutter" KOA's and SAM's this campground is a refreshing change!

Craig Duncan

This is a wonderful gem of a campground, nestled in the hills of Austin PA. The owners are exceptionally accommodating hosts, and their campground is neat, clean and quiet. In a world full of "cookie cutter" KOA's and SAM's this campground is a refreshing change!

Craig Duncan