Whether you're jumping into some campground favorites like horseshoes and volleyball or venturing out to fish in the stream or try your hand at archery, Austin Campground offers an endless assortment of amazing activities that will keep the fun going all day long and provide some of your favorite moments from your PA Wilds camping vacation!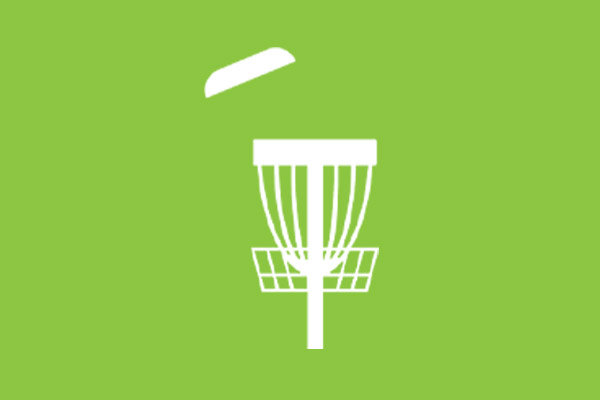 Disc Golf
The disc golf course is a ton of fun for experienced players and novices alike. Grab and disc and let's go!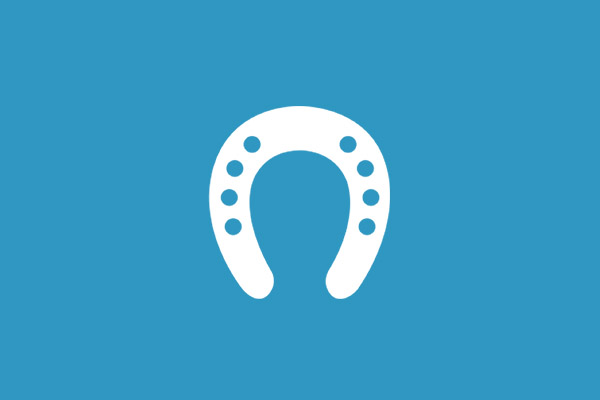 Horseshoes
A campground staple, horseshoes is a terrific way to relax and enjoy time together with friends and strangers.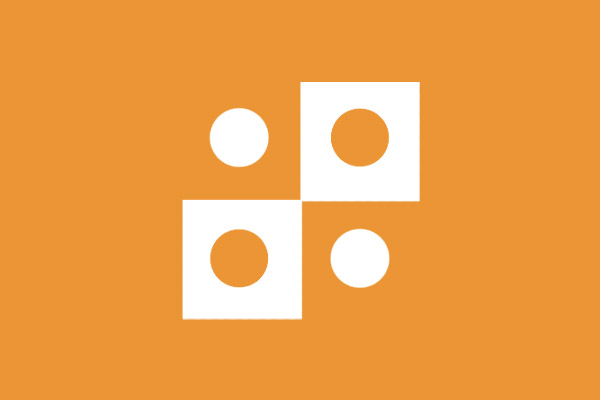 Giant Checkers
Everyone loves checkers... and the only way it can be more fun is to make it huge!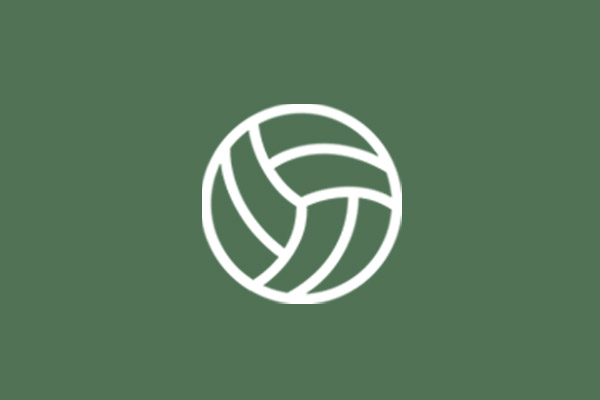 Volleyball
Grab a few people and head over to our volleyball net... then serve and spike to your heart's content!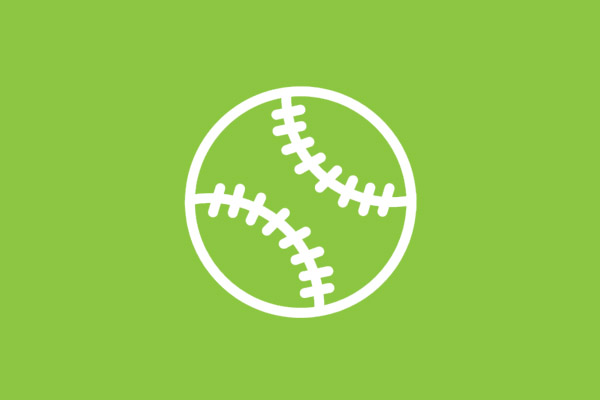 Softball
Batter up! Campers love rounding up for a game of slow-pitch softball-- grab a glove and get in the action!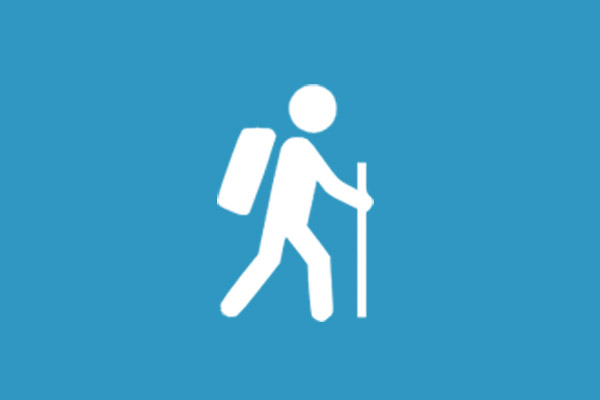 Hiking
Explore the countless scenic hiking trails around our campground and in the breathtaking PA Wilds area.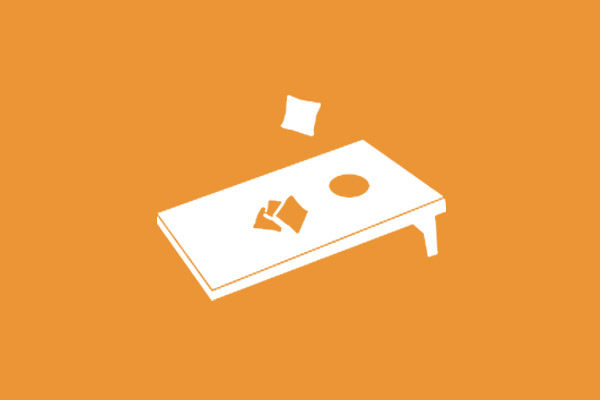 Baggo Toss
Baggo Toss, or cornhole, is quickly becoming a camping favorite... can you be the first to 21 points without busting?
Ladder Golf
Our ladder golf set is another great yard game that will have your camping group battling it out for the win!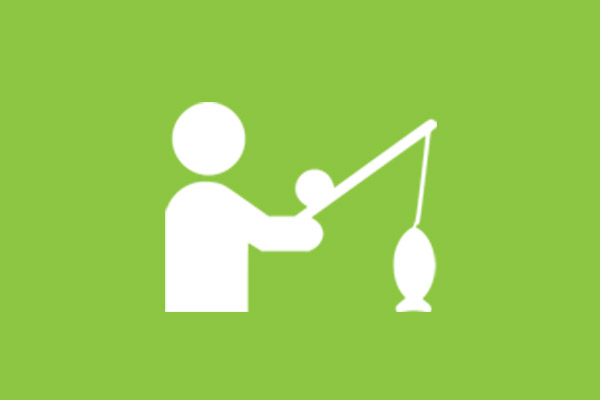 Fishing
Whether you're fishing from the stream or exploring the world class fishing spots in the area, you're sure to get something on the line!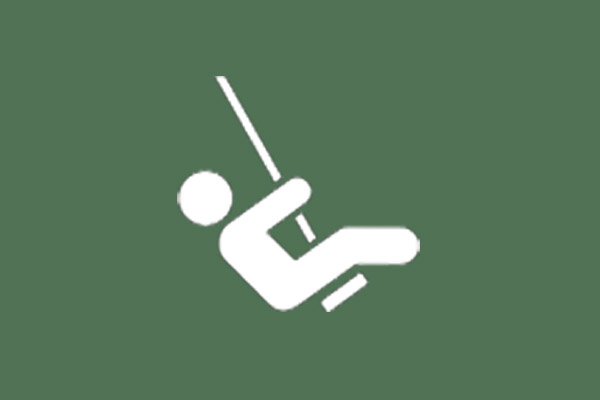 Playground
Kids love the playground... it's a great way to burn energy and enjoy being in the PA Wilds outdoors!
We LOVE coming to Austin! Beautiful campground, amazing, friendly and helpful owners.

Heather DiFlauro

We LOVE coming to Austin! Beautiful campground, amazing, friendly and helpful owners.

Heather DiFlauro

Wonderful scenery and very spacious! There is a lot of space for family fun and lots of fun activities for the kids!

Erin King

Wonderful scenery and very spacious! There is a lot of space for family fun and lots of fun activities for the kids!

Erin King

This place was like heaven for us. The owners are AWESOME and the place is quite relaxing... just the PERFECT place to get away from the rush rush and distraction of city life!

Martin Torres

This place was like heaven for us. The owners are AWESOME and the place is quite relaxing... just the PERFECT place to get away from the rush rush and distraction of city life!

Martin Torres

Nice campground with beautiful views of the stars! Very nice owners and there was a pig roast while we were there. Price includes plenty of wildlife sights!

John Peshek

Nice campground with beautiful views of the stars! Very nice owners and there was a pig roast while we were there. Price includes plenty of wildlife sights!

John Peshek

Highly recommend this campground. Absolutely beautiful with lots of wildlife. The owners were so accommodating... it's tucked away and very quiet and peaceful!

Jackie Warfel

Highly recommend this campground. Absolutely beautiful with lots of wildlife. The owners were so accommodating... it's tucked away and very quiet and peaceful!

Jackie Warfel

This is a wonderful gem of a campground, nestled in the hills of Austin PA. The owners are exceptionally accommodating hosts, and their campground is neat, clean and quiet. In a world full of "cookie cutter" KOA's and SAM's this campground is a refreshing change!

Craig Duncan

This is a wonderful gem of a campground, nestled in the hills of Austin PA. The owners are exceptionally accommodating hosts, and their campground is neat, clean and quiet. In a world full of "cookie cutter" KOA's and SAM's this campground is a refreshing change!

Craig Duncan